>> Thursday, 18 June 2009
Yesterday I decided that today I would get on the bike and just ride, no plans, no messing about just me, my bike and the open road. So I left the house with my phone, a 15mm, puncture kit, an airstik and some cash money. First stops were Lidl and Tesco looking for a saddle bag, Lidl didn't have any and the one in Tesco is so wacky that I couldn't figure out how it would attach so I left it.
Next stop was Parc Trostre for a TK Maxx visit, they had some killer jeans for 8 squids but I had nowhere to put them :'-( when I came out it was pissing down, luckily it only lasted for a minute, I went into Tesco again to try and figure out the saddle bag but it still didn't make any sense, I bought some tyre levers cause I'd forgotten mine (didn't even need them!). Using the GPS on my iPhone I tried to find County Cycles with no luck cause it wasn't there anymore, heart broken I hit the A476 to their other shop in Cross Hands, this was quite a trip! It was only about 10 miles but pretty bloody hilly at times, I really enjoyed the country views but not the stink of shit. I won't say much about County Cycles cause there'll be a post on them tomorrow, they gave me a free energy gel and a map to Carmarthen drawn on a bit of till roll which was very nice of them.
Another 10 or so miles of hills and getting blown all over the place by HGV's and I was doing laps at Carmarthen Velodrome. (A quick note on the energy gel: I'd never had one before so I probably imagined this but a few mins after popping it I was off my tits, I couldn't stop singing
Totally Wired
and was flying up the A48 like a bolt of skinny lightening.) The velodrome is in pretty bad condition but still really fun, I didn't stay long cause I was on my own but another trip soon is on the cards, anyone up for it???
I got lost 3 times trying to find the city centre but I got myself a cola Slush Puppy so it wasn't that bad. I went to TK Maxx, it sucked. I then got the train home cause it was getting late and I was hungry. Half way through a packet of salt & vinegar Walkers I discovered that they are no longer vegan, twats!
5 More miles from town and I was home proper, 40 miles in total, smashing my previous longest days ride of 22 miles. Check out the cool map below and some pix from the day.
Hover over the graph to see the killer hills.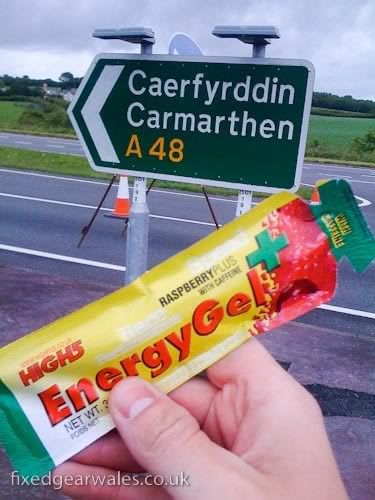 6 Miles to go...
Pffffft!
Click the pic for a great big version
Classic grafitti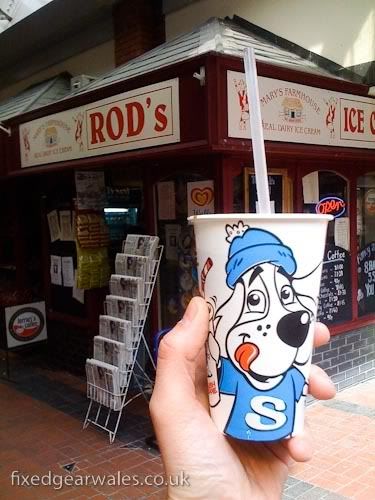 Mmmmmm, Slush Puppy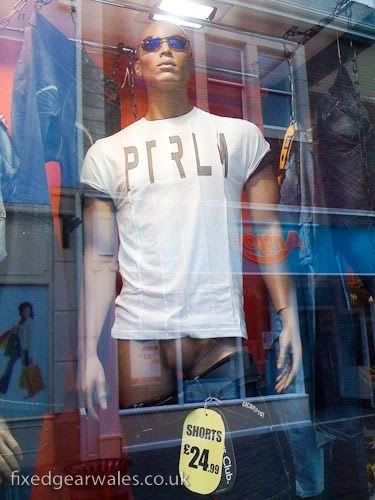 Sexy mannequin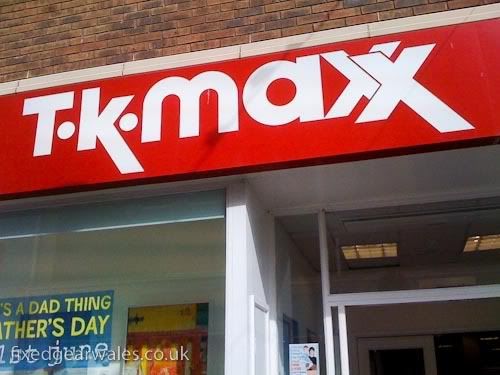 Last stop: TK Maxx